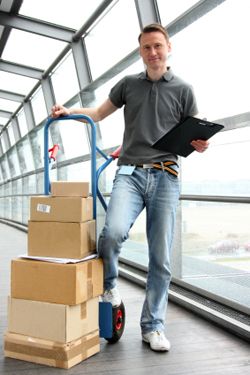 Plainsite, at No Charge, provides Warehousing for your forms.
We'll help you control your inventory by an accurate count of remaining stock at anytime. If you require shipments to various locations, a full account of what shipped, to what location is available in the timing and format you need.
Ample re-stocking time is alerted so that you can review prior to re-ordering.
These services mean you can take advantage of large quantity discounts without being worried where to store. We don't let you run too low so your business will not be inconvenienced and you avoid rush fees when an order isn't placed in normal delivery time.
All these services and more are available to any of our customers. Working together, a program that fits you is a Reality. It is one of our many No Charge Services.